Meet the Team
Our team is composed of diverse individuals, who's passion for helping individuals and farming has lead to the creation of this non- profit organization.
Januja Jeyarajah
Executive Director
Januja studied physical geography at York University and is pursuing a masters in physical geography focusing in paleolimnology at York University. She believes that food security is important and everybody should have the right to good produce. Starting this non-profit that gives importance to food and food education has always been a dream of hers. She does the logistics and tending to the garden in the NPO.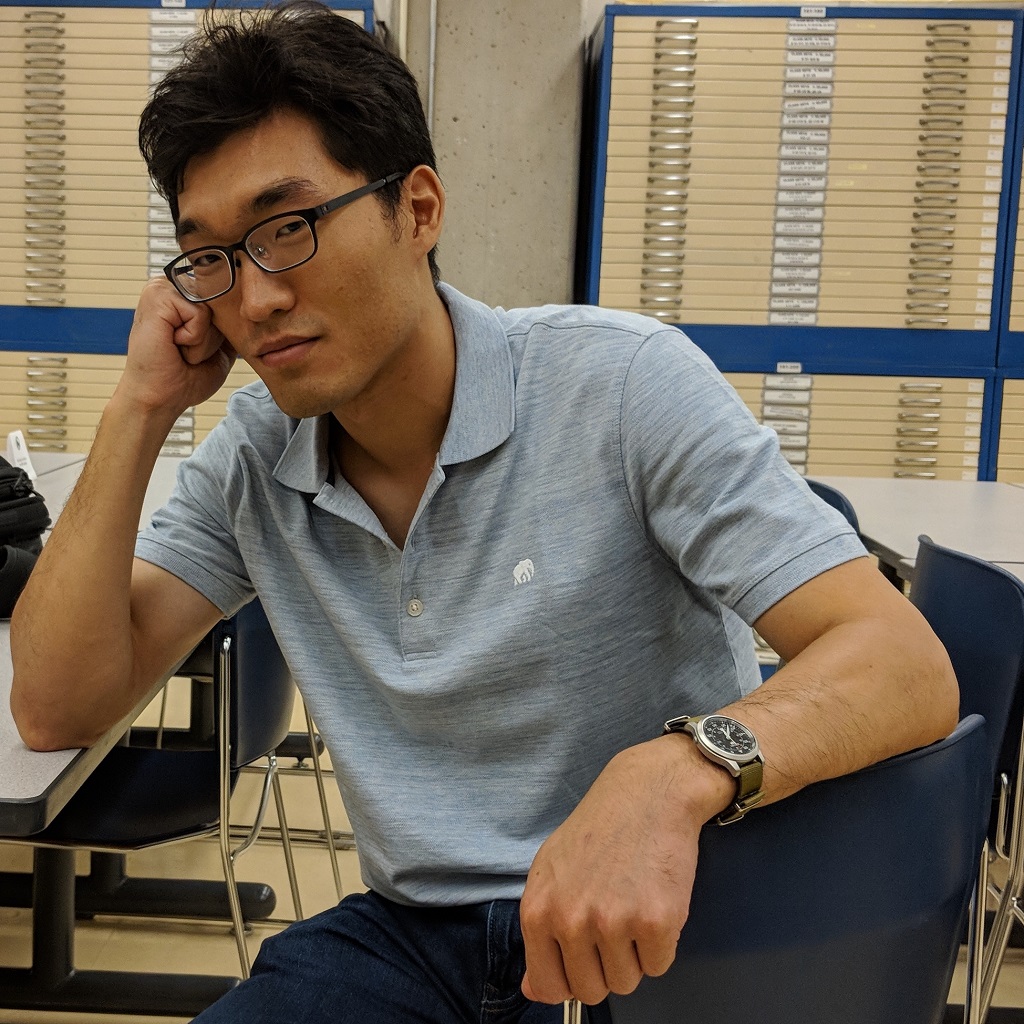 Taeyoon You
Executive Director
Taeyoon was a former geography student turned a biology major with various interests such as microbial food science (ie. brewing alcohol), genetics, gardening, cooking and watching local wildlife. Roles in the UFI includes searching for useful gardening and farming methods, purchasing equipment and various manual labour.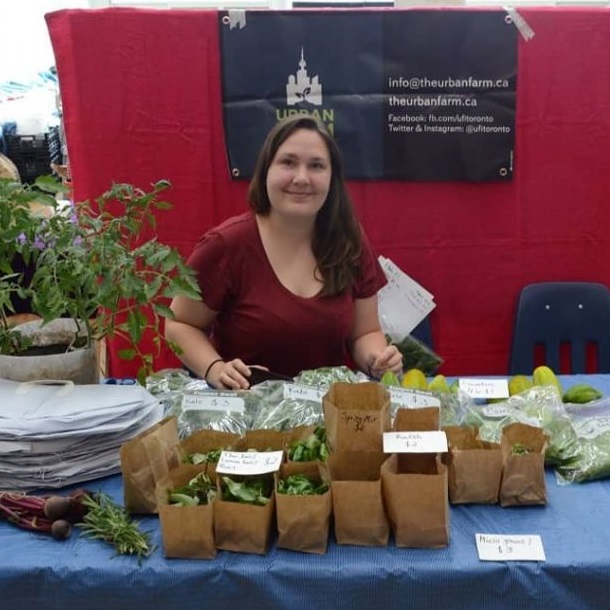 Alana McDonald
Food Market Coordinator
Alana studied physical geography and biology at York University and is pursuing further education from the Environmental Technician program at Fleming College. She loves the sense of culture, community, and uniqueness that you find at the farmers' market, and enjoys connecting with the local community members and farmers each week. Alana handles the farmers market biweekly and the harvest.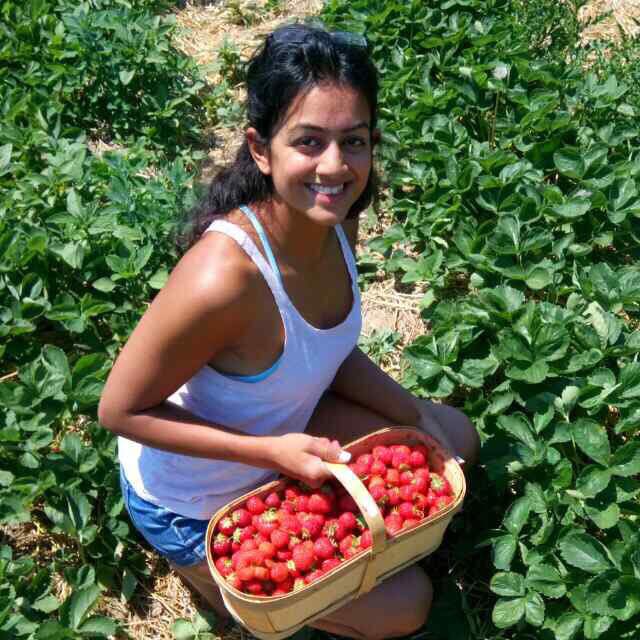 Jofina Victor
Garden Technician Coordinator
Jofina has a degree in Environmental Science and a Fish and Wildlife Technician diploma. She loves the physical labour that comes with farming and is always seeking to break a sweat (or few). Besides gardening, she loves playing and watching sports, hiking, and camping. Jofina does all of the general manual work in the garden, making planter boxes to weeding the locations.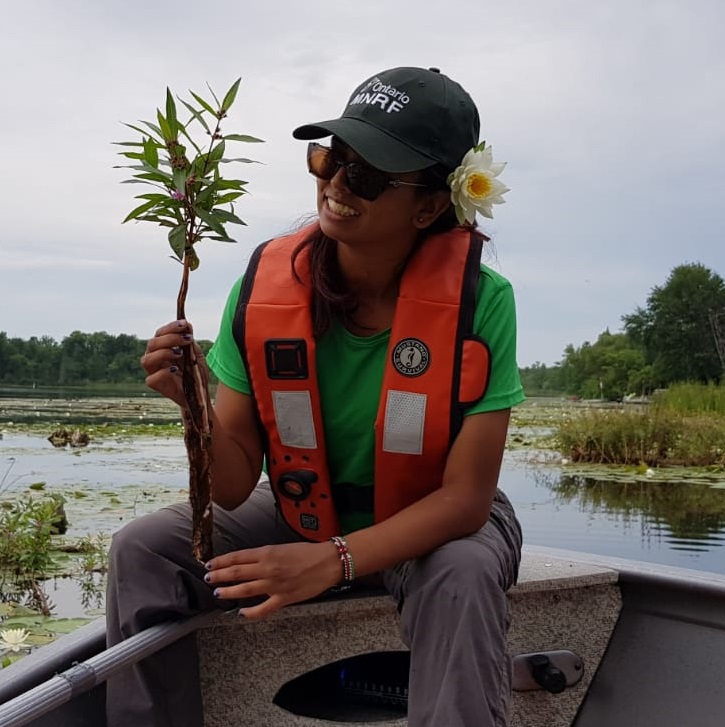 Kunali Gohil
Garden/ Research Coordinator
Kunali has a degree in Environmental Science from York University and a Fish and Wildlife Technician diploma from Fleming College. She loves the outdoors. Her responsibility include tending to the garden, researching produces that can be grown in Ontario climates and creating a seed bank.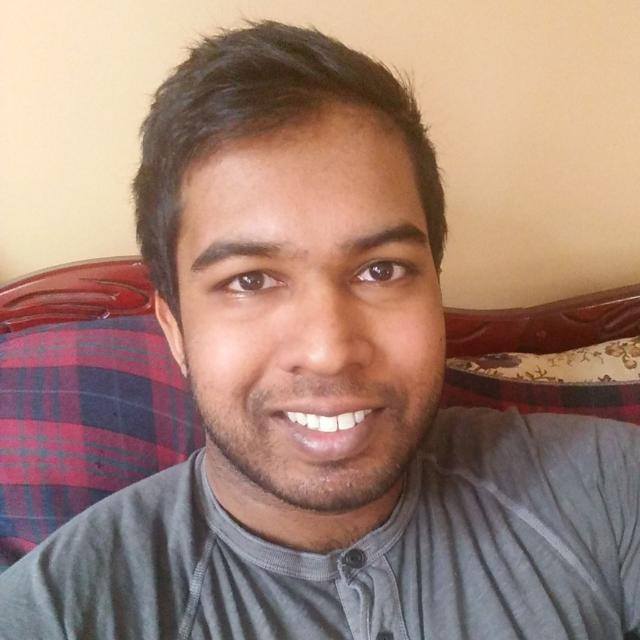 Niroshan Jeyarajah
Community Outreach Coordinator
Niroshan Jeyarajah has a degree in Neuroscience at University and Toronto. He loves working with the community especially individuals with mental health and youth. He volunteers at Youth assisting Youth, the distress centre at Toronto and Peel regions victim services. He does outreach in various communities promoting the non-profit and introducing the food we grow and sell.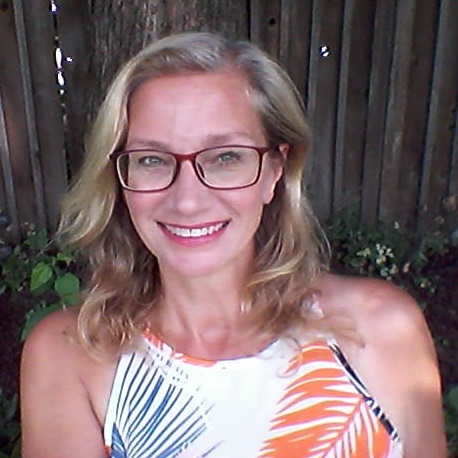 Laura Walton
Food Program Educator Manager
Laura is married with two "almost" adult children and two cats. She is fortunate to have a beautiful garden that is cared for by her husband (she takes no credit for all the great produce). Laura has an appreciation of fresh well prepared food. Of course it is always better if someone else makes it! Laura will share some of her favourites on our webpage. Laura is responsible for educating, she provides recipes on various vegetables and how to reduce waste.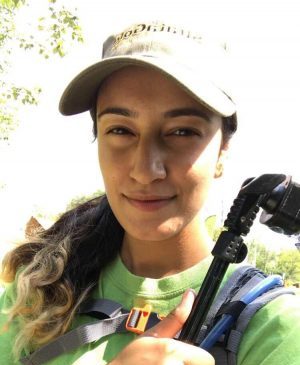 Hira Qadri
PR and Outreach Events Coordinator
Hira has a B.Sc in Environmental Sciences and a Geographic Information Systems Certification from York University (and a second GIS post-grad diploma from Fleming College). She is responsible for reaching out to potential partners to expand our non-profit and for coordinating events in the GTA to raise awareness about food insecurity and growing your own backyard vegetables.
Perry Do
Social Media and Marketing Coordinator
Perry has a Business Marketing diploma from Humber College, and is currently working toward a degree in Environmental Science at York University. He manages the social media updates as well as manual labour for the balcony garden.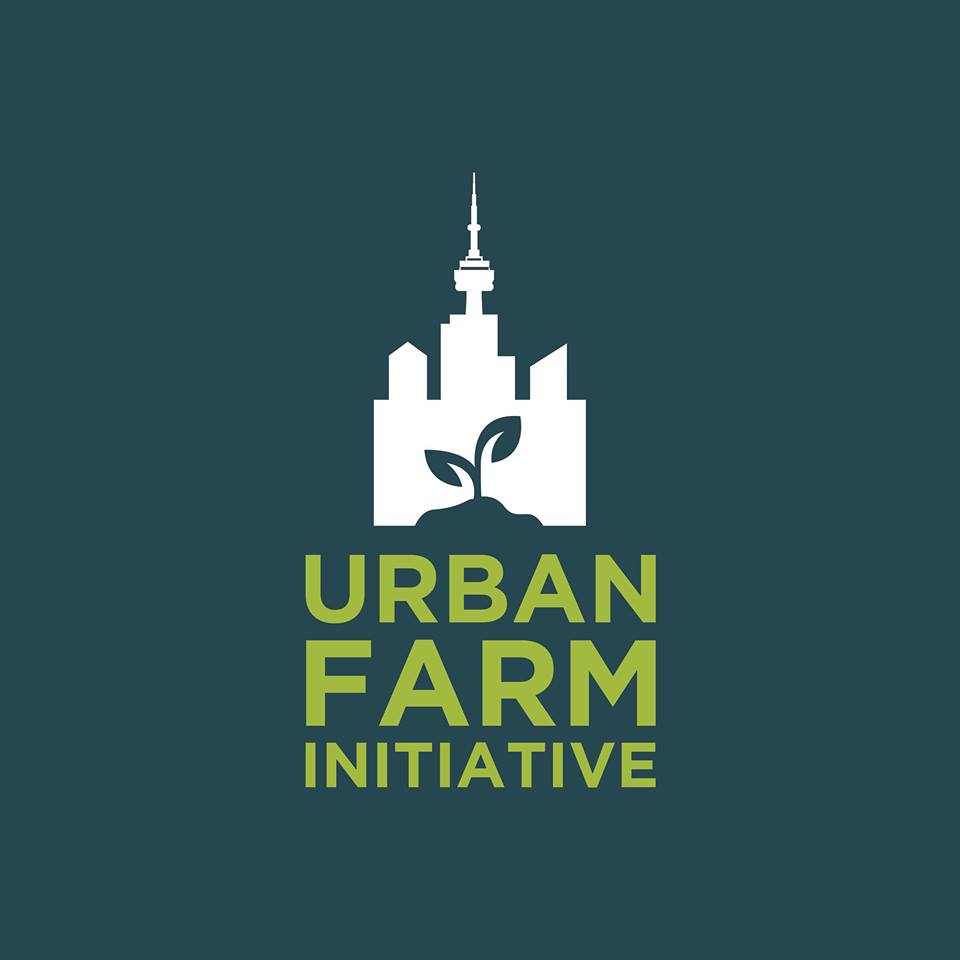 Thupak Jeyarajah
Garden Technician and IT Coordinator
Your content goes here. Edit or remove this text inline or in the module Content settings. You can also style every aspect of this content in the module Design settings and even apply custom CSS to this text in the module Advanced settings.